December 20, 2012
Baby blue.
(Source: katrinastaysclassy, via coffeendcigarettess)
September 13, 2012
Photos by Petra Collins for Rookie
September 7, 2012
Jessica of Little Henry Lee
August 31, 2012
i dig these shoes.

edit: underground wedge creepers.
August 14, 2012
from a photoshoot i did/styled a few months ago called princess charming.
(via preteenboys)
August 12, 2012
Strange Magic Closing Party: Prom Night

Sat. July 28th 7-10pm 

Special Performance by Bleached 8 pm

Hosted by Tavi of Rookie and Petra Collins of The Ardorous
August 7, 2012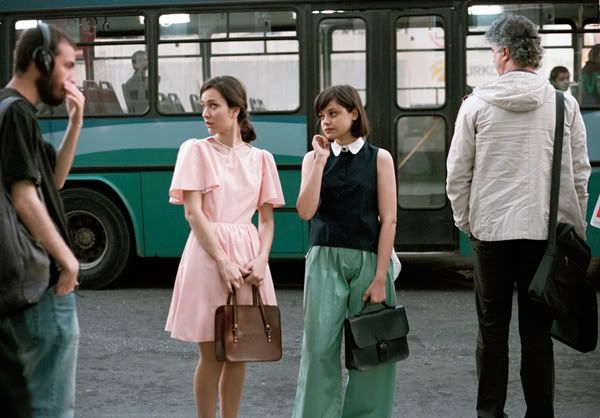 uttu lookbook pictures via Calivintage
July 30, 2012
I barely know Tavi and I can definitely say I already love this girl! The event tonight was rad, I went by myself and left making new friends :)
(via preteenboys)
July 22, 2012
Marc Jacobs resort 2011
July 7, 2012
Twila Jean's perfect party outfit… for sale here, I think.